We bring you sustainable IPM Solution
We give you and your family the peace of mind from Pest Threats
Does the pests threaten your business or Lifestyle
WELCOME TO PESTERMINATORS
Pesterminators Pvt Ltd is a leading pest control company in the Maldives, providing high-quality pest control solutions to a wide range of clients. Our comprehensive services cater to households, resorts, hotels, restaurants, and commercial entities. We offer expert solutions through sustainable Integrated Pest Management, backed by all four ISO certifications.
Our diverse product range, strong partnerships, consistent awards achievements, and global associations emphasize the quality of our service in the Maldives. We are committed to providing the best possible service while maintaining a safe and sustainable environment.
Learn More About Us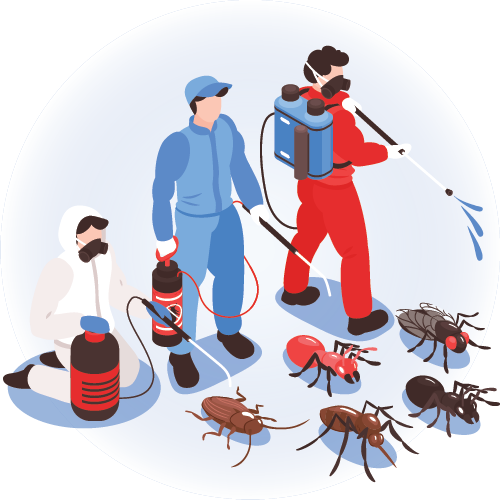 IMPROVE AND BUILD THE VALUE OF LIFE
With industry recognition and prestigious awards, we have earned a reputation for excellence. Our commitment to upholding the highest international standards is evident through our comprehensive ISO certifications.
We prioritize your safety above all else. Our highly professional and well-trained staff are equipped to provide effective and safe pest management solutions. Quality is our top priority, and we deliver meticulous services tailored to your specific needs.
Time is valuable, and we understand that. That's why we offer free inspections and ensure quick response times. Our experts promptly assess your pest issues, providing accurate evaluations and customized solutions. We stay updated on the latest technologies and industry advancements to deliver effective and sustainable pest control.
In addition to our individual services, we forge partnerships with global coalitions. By choosing Pesterminators, you gain access to professional expertise, sustainable solutions, and a team dedicated to delivering the highest level of service.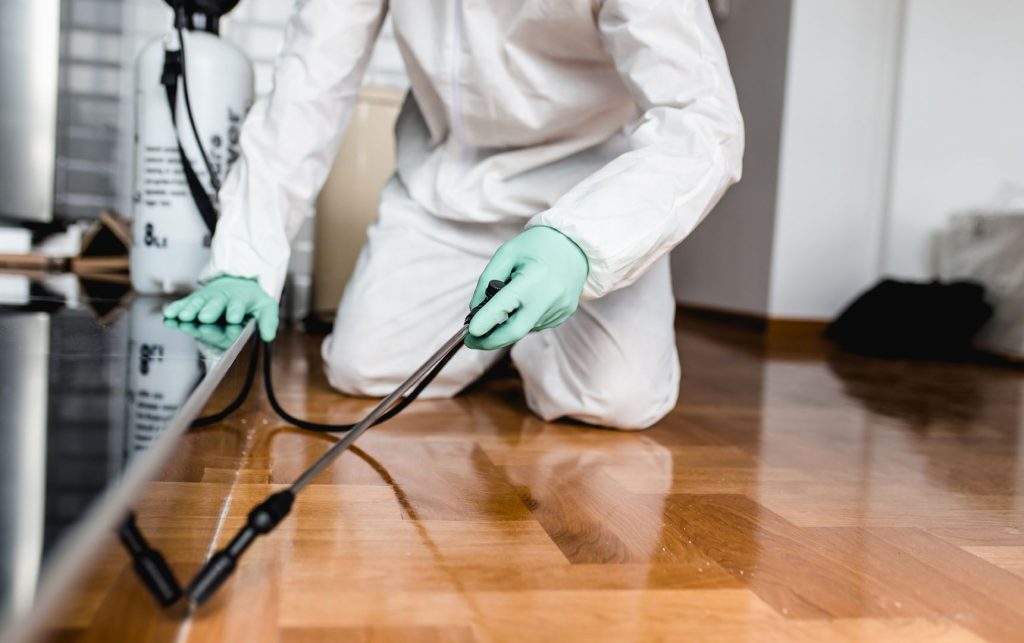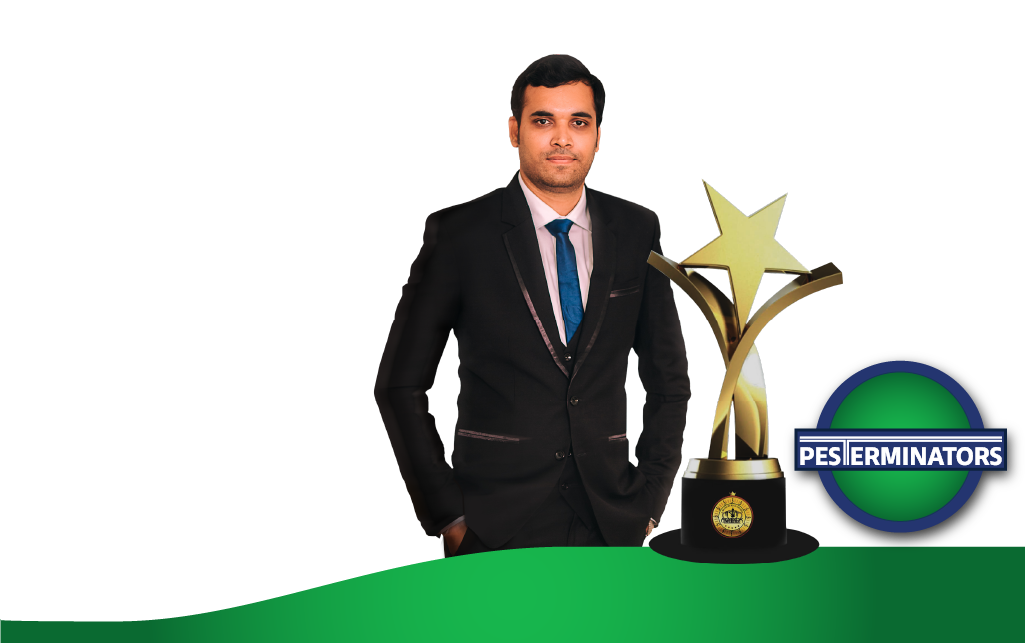 Brand and Excellence Awards
in association with RULA AWARDS
Asia's Best Professional Pest Control Service Provider of the Year award 2020/2021
PESTERMINATORS PVT LTD
Asia's Outstanding Leader of the Year award 2020/2021
Mr. SATHES CHANDRAN | CEO
HOTLINE : +960 971 5511
Are you having a question, or want some help from us. Don't hesitate, send us your request today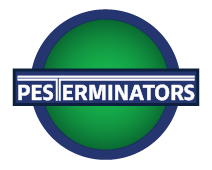 Do you have a pest problem which you cannot solve. Did you find an insect which you couldn't identify. Does any pest create annoyance to you. We are here to help you. Send your queries by mail or through the messenger. Our expert Entomologists will identify the pests and provide a needful solution. Our expert operational and technical team are ready to provide the assistance to give peace of mind and from these annoying and threatening pests.